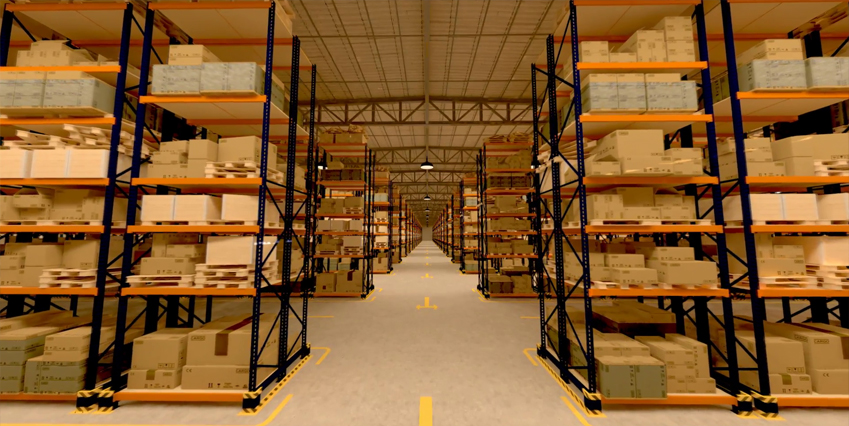 Warehousing
Warehouse Management :
ICL is a premiere warehousing agency situated in Delhi. We offer logistic support to industrial sector as a biggest warehouse operator of India. Warehousing or storage refers to the holding and preservation of goods until they are dispatched to the consumers. We offer storage facilities to the general public for a certain charge. It may be owned and operated by an individual or a cooperative society.
Household Warehousing :
ICL provides huge House Hold warehousing services. We are expert in handling all of your House Hold Ware Housing needs, order processing, logistics goods management and inventory management. We have large spacious store houses to full fill all your warehousing needs. Our warehouses are equipped with all standard equipments. Our warehousing offers services to store all types of household goods and articles.
We manage highly secured storage facilities across all of the major cities in India. Storage space can be rented for any length of time depending on your storage needs. With ICL storage services are also available when you are renovating your home and wish to store your goods temporarily for a period of few months or for a few period of time.