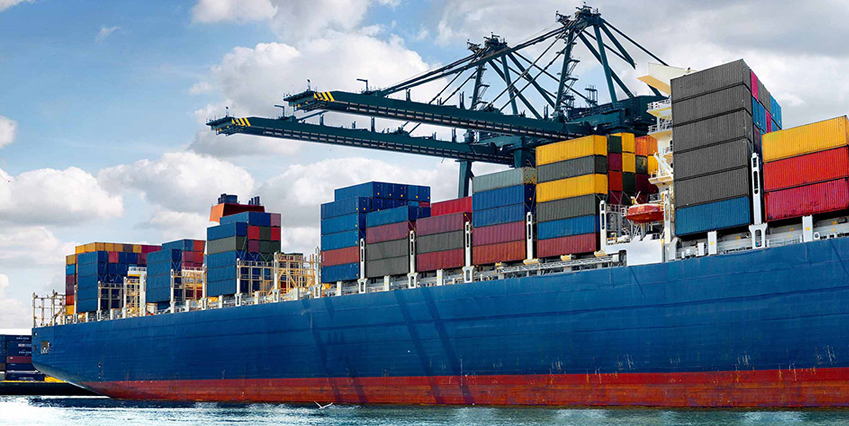 Ocean freight is the logistics of exporting and importing cargo by shipping lines.
Goods are packed in shipping containers, the freight forwarder books the space or container with the ship agent, cargo is trucked to the shipping line at the port of origin and shipped overseas to the importer at the port of destination. The itinerary can be port-to-port or can include truck pick up and or delivery, door-to-port, port-to-door and door-to-door.
Ocean freight versus air freight
Airfreight is much faster, but more expensive than ocean freight. The size of the cargo will determine the feasibility of airfreight versus ocean freight.
Some cargo is restricted from airfreight so it must be shipped by ocean freight. Perishable cargo may have to travel by air to keep from spoiling during the shipment.
In ocean freight, incoterms - standardized shipping term sheets - determine the shipper and consignee's contractual obligations and financial responsibilities. Those terms provide guidelines as to which party, between the importer and the exporter, is responsible for the shipping arrangements and assign the liability for each step of of the itinerary, whether it is door-to-door, port-to-port, or door-to-port.