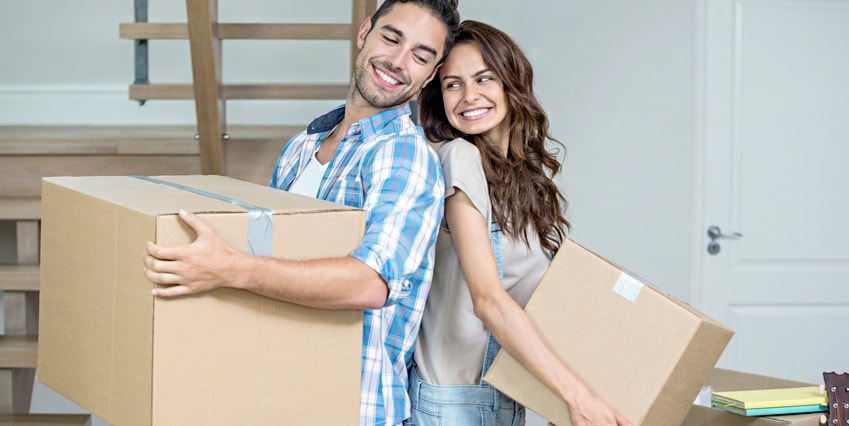 The magnum opus of ICL Packers & Movers comes from a very young and dynamic team who believes and understands the connotations of household movement. A company that provides you today's solutions for your needs by using the brilliance of technology as tracking and as a standard operating procedure to ensure that our actions will actually be louder than words!
From household shifting, residential and commercial transfers, logistics services, truck rentals, warehousing and storage, ICL Packers and Movers is your finest answer to ensure a smooth transition to your new destination. We take pride in our flexibility of operations to create a lasting impression on our customers along with extremely affordable costs to ensure that our elated clients are our brand ambassadors. This speciality feature at ICL Packers and Movers will comprise of 3 main factors:
ICL Private Limited is a professionally managed and run company who are extremely self-sufficient in our own right by depending very less on external factors that usually cause delays and unpleasant experiences. The company owns and operates its very own fleet of 60 independent trucks and using an extremely minimum number, in today's world of Logistics business, of only about 40 trucks that are attached in the market. This ensures not only prompt service but also epitomizes the very concept of Reliability and Safety. This is our key confidence aiding factor which helps us to bring you unmatched and unparalleled 24/7 service to your very own door-step.
We use only covered trucks for this purpose and are available in a variety of sizes to choose from, based on the consignment size and thereby giving its cost advantage to our customers. Trucks are available in sizes of 14ft, 17ft, 18ft and 20ft.